JOSIAH NATZKE JOINS ENI KAWASAKI RACE TEAM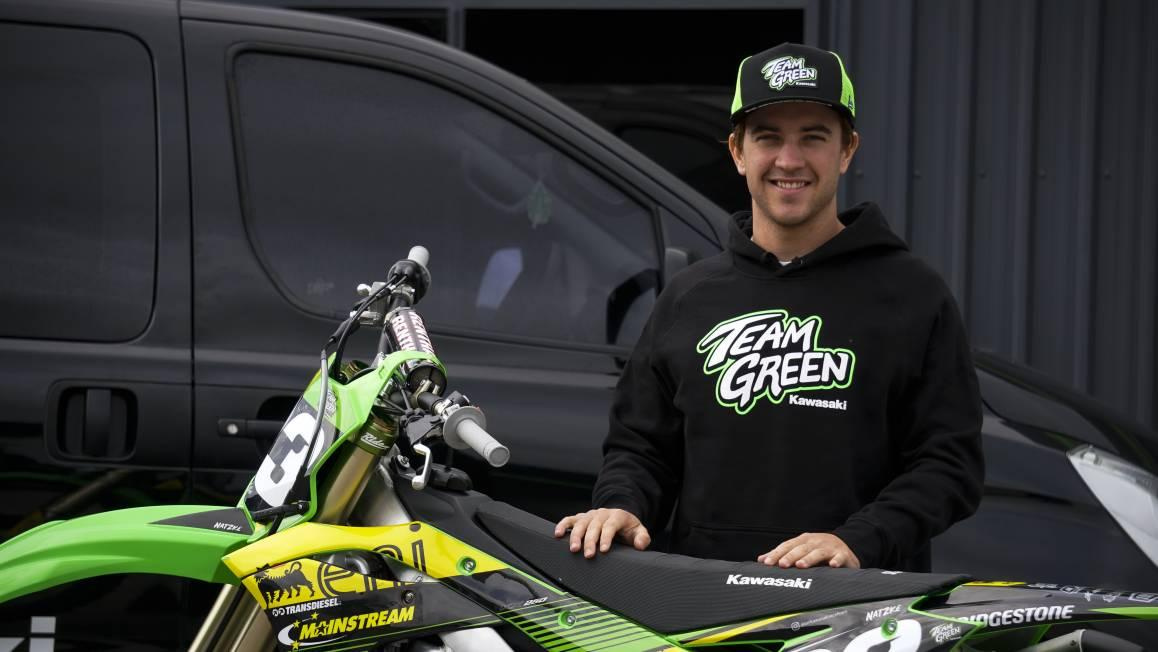 Transdiesel ENI Kawasaki Race Team is excited to announce that the very talented Josiah Natzke will be a Team Green member for the 2019/2020 season!

The 20 year old from Mount Maunganui already has 3 years of
international experience (Maxxis British MX Championship and ADAC German MX Masters) to his credit. Combining a track record of titles both locally and abroad, Natzke is set for a much anticipated return to NZ racing! Some outstanding achievements include;
2014/15 NZ 125 Champion
2015 EMX125 Runner-Up
2016 EMX250 Switzerland 2nd Place
2017 EMX250 Latvia Winner
2018 250 NZ Supercross Champion

Welcome back Josiah - we look forward to a successful season!
7 Oct 2019