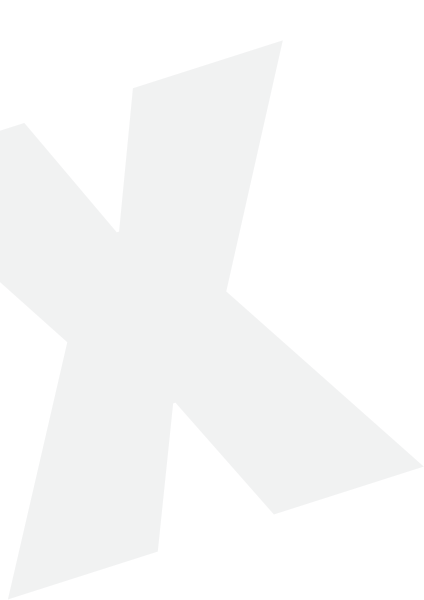 Welcome to
MotoXtreme
MotoXtreme is Dunedin's Kawasaki motorcycle dealership. Based in South Dunedin, the friendly team at MotoXtreme are motorbike mad and provide high-quality motorcycle repairs, WoFs, servicing, parts, accessories and more.
MotoXtreme sells a wide range of the latest in Kawasaki motorcycles along with quality second-hand motorbikes at reasonable prices. We can also assist with insurance requirements and provide financing through MTF Vehicle Finance.
Our fully equipped workshop allows us to complete all repairs on-site including electrical, tyre fitting and balancing, lathe work, welding, engine reconditioning, suspension and race bike set-up.
Drop in and see us at 10 Waverley Street, South Dunedin, or give us a call on 03 456 3633.
WANT THE LATEST?
Keep up to date with the latest news, results, events, specials and bikes from team at MotoXtreme.
sign me up