Testimonials From Our Clients
Some of our customers have been kind enough to write us a testimonial. You can find them below -
-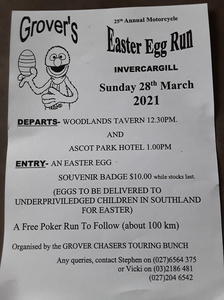 Jake Paige recommends Moto Xtreme Services.
October 17, 2018 ·
Mark Birchell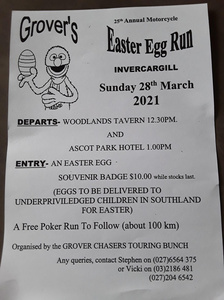 Mark Birchall recommends Moto Xtreme Services.
December 20, 2018 at 10:48 AM ·

Kevin and the team at motoxtreme provide unparalleled Service and support, Always helpful and well priced
Shelley Davies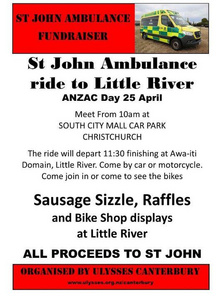 Shelley Davies recommends Moto Xtreme Services.
September 3, 2018 ·

Just bloody marvellous service and I trust them with my beloved bike. Admittedly not flash at answering messages or emails, but it's a bike shop after all lol!
Thanks guys.
Nigel Thompson
Reviewed MotoXtreme Services - 5 Stars


Dropped it off to the guys Monday 12.30 pm. By 1pm, it was repaired. And for a very reasonable price.
I won't be dealing with any other firm in Dunedin.
Ricky James
Reviewed Motoxtreme Services— 5 stars
Kuba Kochan
Reviewed Motoxtreme Services— 5 Stars
August 8, 2017 ·
Chris Bailey

Reviewed Motoxtreme Services — 5 stars
Great bunch of guys. Very Friendly and prepared to stop and chat. Hard to beat.