Our Favourite Links
Below are some links we think you might find useful.
Sevenee
Sevenee Brands. Answer · Dirt Boy Wristbands · DVDs · Enjoy MFG - Seatcovers · Fast 50's · G2 · MSR Axxis · MSR Hardparts · MSR Metal Mulisha · ODI · Oury Grips · Pro Taper · Red Baron · Talon ...



Visit Website: www.sevenee.co.nz
Forbes and Davies Ltd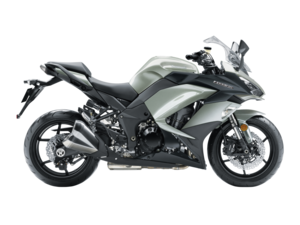 We are New Zealand's leading importer of Motorcycle & ATV tyres, clothing, helmets and accessories. With products from world leading brands always available ex our two warehouses in Auckland and Christchurch, we can supply almost all your motorcycling needs.

Visit Website: www.forbesanddavies.co.nz/
Golightly Insurance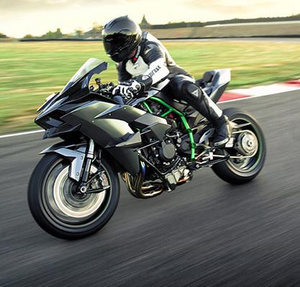 Visit Website: www.golightly.co.nz/
MTF Finance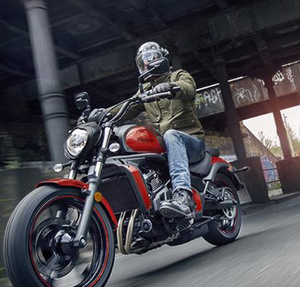 Our finance options are suitable for just about any vehicle
– car, light truck, motorbike, van, ute or farm bike
– and they're easy to arrange.

We offer flexible terms so you can fit the frequency and amount of repayments to your budget.

You can include mechanical breakdown insurance,
even if you buy privately, as well as payment waiver,
that will cover your repayments if you can't through redundancy or illness.

Visit Website: https://my.mtf.co.nz/Tools/Calculator
Whites Powersports
Whites Powersports represent the top motorcycle and ATV accessory brands in New Zealand.

Visit Website: www.whites.co.nz/
Darbi accessories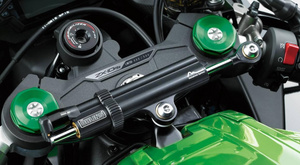 At Darbi we're passionate about riding, it doesn't matter whether it's street, touring or off-road, we love it. We're lucky that we get to try out some of the best motorcycle gear and accessories available anywhere in the world.

Visit Website: www.motorcyclegearnz.com/
R2 Enterprises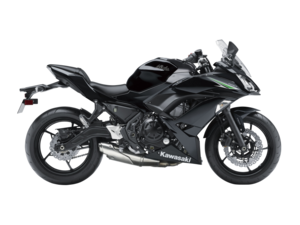 As a motorcycle & ATV hardparts wholesaler, we scour the world for the most suitable parts, offering them to our dealers at great prices.

Visit Website: www.r2enterprises.co.nz/index.html
454 Unlimited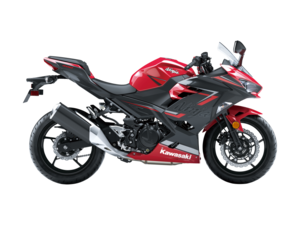 454 Unlimited is supplier of quality off road motorcycle parts, clothing and accessories available through a network of leading motorcycle dealers throughout New Zealand. We have been in the motorcycle industry for more than 50 years. We do not sell directly to the customer.

Our main brands are:
Thor MX, Motoz Tyres, Moose Racing, Sikspak Graphics, N-style Graphics, Vertex Pistons, Wossner, Dep Pipes, Ufo Plastics, SM Pro Rims, Esjot Sprockets, Revolve Wheel, Linkage & Swingarm Bearings, MX Force, RHK Performance, Maier Plastics USA, Namura Piston Kits &, Gaskets, Psychic MX Components, Slippery Wetsuits, Faction MX Valves & Valve Springs.


Visit Website: 454.co.nz/
Dold Industries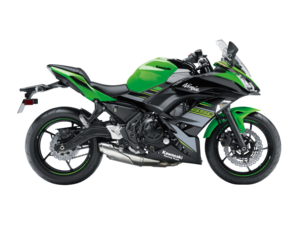 Motorcycle owners trust Dold Industries for their motorbikes accessories, motorcycle parts, and motorcycle luggage because we have been servicing the industry for more than 30 years.

Visit Website: www.dold.co.nz/
Northern Accessories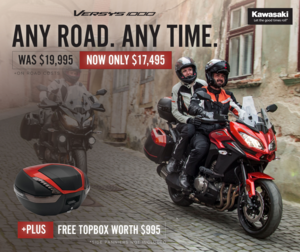 Northern Accessories is New Zealand's premier destination for all your motorcycle, motocross and ATV parts and accessories.

Visit Website: www.northern.co.nz/
Crown Kiwi Enterprises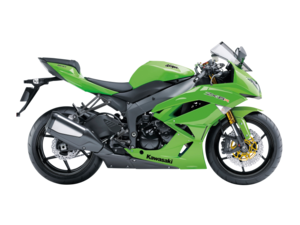 New Zealand's home of quality motorcycle accessories and lifestyle products

Visit Website: www.crownkiwi.co.nz/crownkiwi/catalogue/
Nationwide Accessories
Visit Website: www.nationwide.co.nz
Motul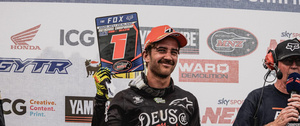 Visit Website: www.motul.co.nz
Turboweb Limited
Turboweb offer website design and website development solutions to make the process of getting your website online as painless as humanly possible.

Turboweb Limited are the inventors and creators of the Simple Web Manager. A subscription based website manager service.
Based in Dunedin, New Zealand, they also offer solutions for most internet based applications.
Visit Website: www.turboweb.co.nz