About Us
Kevin Dougherty - Qualified Motorcycle Mechanic / Sales / Owner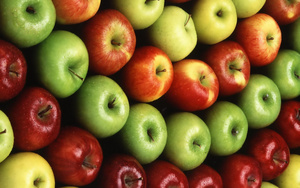 After over twenty years of being in the motorcycle trade I decided it was time to open my own shop and with the help of my wife Vanessa, Motoxtreme was formed.
I come from a life long passion of riding all types of motorcycles, Motocross, Road Racing, Touring/Commuting & ATV with hunting.
With years of experiance in Suzuki, Kawasaki, Honda, Triumph, BMW, Ducati, & Motoguzzi franchises I bring a wealth of knowledge.
My other interests are spending time with my family, hunting, fishing & gold mining.
Mark Ayson - Parts and Accessories
Having started my career in motorcycle parts, I have moved around the automotive industry in parts and workshop roles both in NZ and in the UK. I am now very happy to be back working in the motorcycle industry here at Motoxtreme. Having raced motox as a youngster through to my mid 20's i have always had a passion for motorcycles and spend my weekends, either riding, watching or working on motorcycles.
John Bush - Motorcycle Mechanic
Josh Goddard
Vanessa Logan-Dougherty - Admin / Owner